There is no denying that in 2010 a strong web presence is critical to the success of your business. However in just the same way a weak web presence can end up costing you a lot of money with little to no return.
 
WebAgentSolutions is a results based company. It's quite simple; if our clients are successful, then we will be successful. For that reason we take a marketing approach when it comes to your websites. We want to make sure that your web presence is a strong one that will help make you a success. Complete the form below and one of our marketing experts will call you to discuss how marketing and websites go together in real estate. Here's what we'll cover...

1. General Marketing Concepts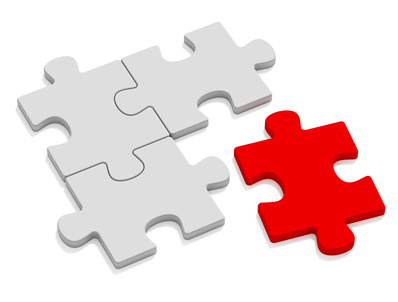 We'll give you a general break down of how marketing works with different strategies on how to generate a lead base by this.

2. How Marketing Works with Real Estate
Being successful in other ventures does not automatically translate to success in real estate. This is a relationship we understand well.

3. Real Estate Marketing Today
What worked a few years ago may not bring the same results today. We understand these trends well so speak with one of our reps to see the latest trends.

4. Internet Based Marketing
The internet has opened a lot of doors to help connect buyers and sellers with agents. This also means more ways and opportunities to waste your time and money. Allow one of our specialists to give you information on efforts that are and aren't working.



Website Suite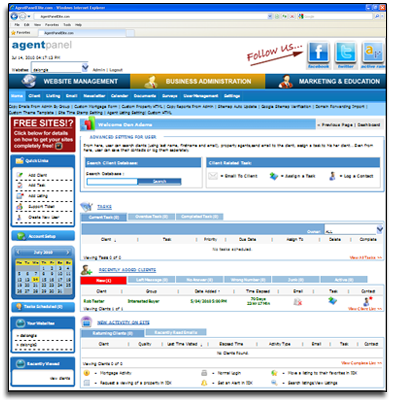 Branded Website
Unbranded Website
Vendor Website *NEW*
Unlimited Listing Sites *NEW*
25 + Focus Sites *NEW*

Blog Website *NEW*
Back Office Functionality
Website Content Manager

Client Management Database

Client Task Management

Automatic Newsletter/Drip Campaigns

Advertisement Tracking Portal

Listings Management System

Automatic Listings Syndication


Much Much More